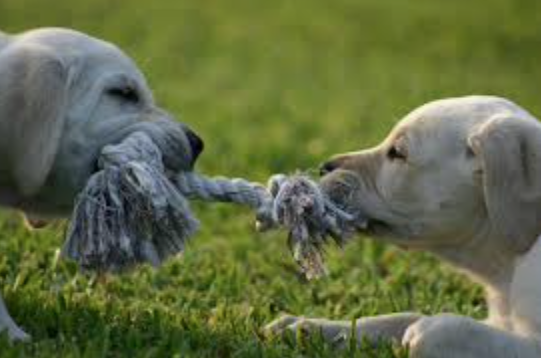 Did your puppy miss out on play with other puppies during lockdown?
Do you want a safe place for your puppy to learn good social skills with other dogs?
Do you want to help your puppy enjoy playing with other pups?
R+ Dog Training is delighted to announce a new opportunity for puppy owners:
Puppy Play London
Play is an essential part of your puppy's development, but it can be fraught when you're not sure about other dogs or whether your puppy will know how to behave with a variety of other dogs.
R+ Dog Training is collaborating with On Kew Dog Training & Behaviour to provide two qualified, experienced professional trainers to help you give your puppy the opportunity to learn in a safe, supervised setting.
Sessions will be supported with advice and written tips so that you can feel confident when out on your own and mixing with other dogs.
Join us in a park near you for puppy play groups for ages 12-16 weeks and 16-24 weeks.
Full details will be available shortly, so watch this space for updates.
In the meantime, you can book a Puppy Start Right or Puppy Start Right Plus Course to get your puppy off on the road to adult life.
We know that demand will be high so contact us now
to ensure your place on the waiting list.