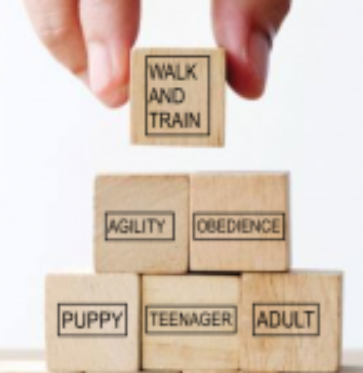 Flexible options for busy lives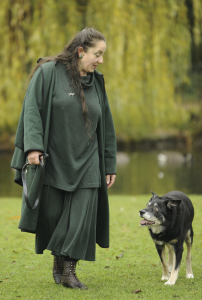 R+ Dog Training recognises that you need flexibility to fit in with your busy life, so we offer life-long training options customised for your dog, cat – or any other companion animal.
Create your own course and make savings and even let R+ Dog Training do some of the work for you with the Walk and Train option for dogs.
Courses range from one-off sessions to options to take you from pre-purchase advice to senior dog – via a fun range of activities. You can make savings by choosing longer courses, by choosing additional options or by booking two or more courses up-front. You can even customise your own option by selecting a course plus a workshop or add-on option. The more you choose, the more you save, and you can be confident that you and your companion will be guided through, proven, effective and fun training in the way that suits you best.
Click on the links below to read more about each option. You can also find out more about your trainer, training methods, terms and conditions, the website privacy policy or read testimonials.
We look forward to helping you have the companion animal that you have always wanted.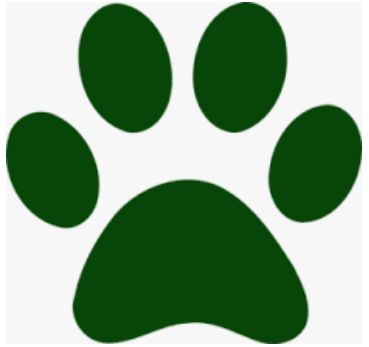 Training for cats – from kitten to senior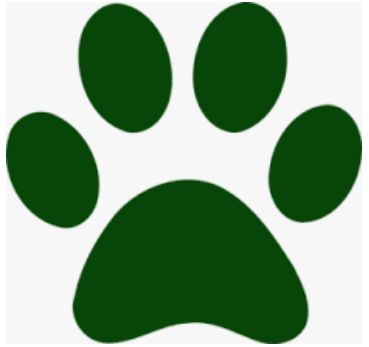 Puppy Courses – everything you need for dogs from 10 weeks to 6 months old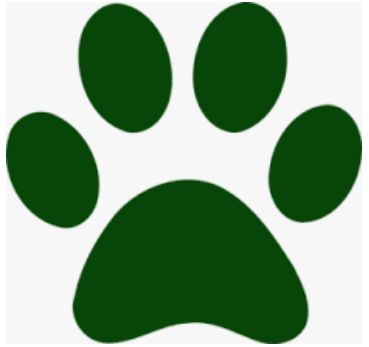 Rock Solid Rover – ensuring that your training will be reliable for dogs from 6 months old upwards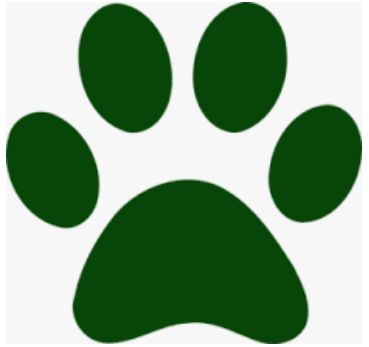 Teenage Tearaways – coping with the challenges of adolescence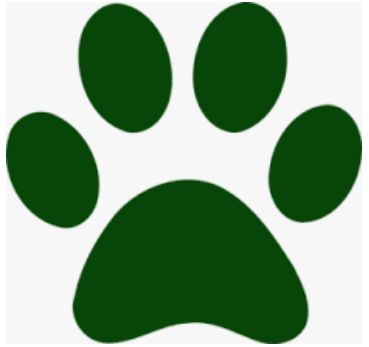 Senior Service – training and enrichment to keep the senior dog young at heart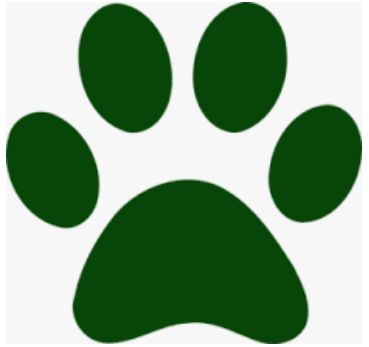 Activity Training – one-off coaching and introductions to a wide variety of canine activities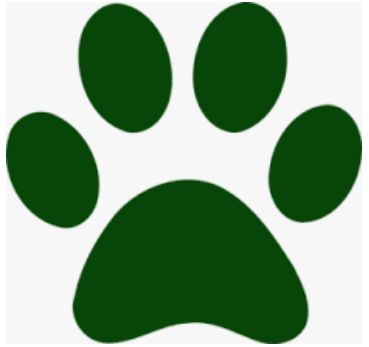 Rescue Remedy – training tailored to settling a rescue dog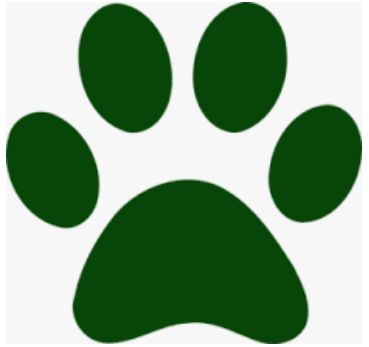 Happy Vet Visits – take the stress out of vet visits for cats and dogs – and you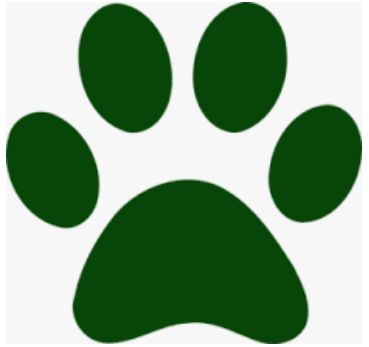 Happy Grooming Visits – take the stress out of grooming visits for cats and dogs – and you
Add-on options and one-off sessions:
Need more information? Contact R+ Dog Training; we are here to help you
---
Need more than training?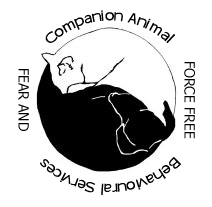 If you have a problem that is causing significant disruption, then we can provide a Behavioural Consultation and a package of training support so that you can get your life back on track.
We can help with separation disorders, aggression, urine marking, inappropriate toiletting and house training problems, fears and phobias, excessive vocalisation, handling problems and more.
---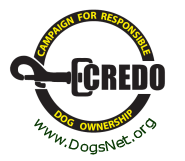 Want general information about dogs? 
Follow the Dog Blog, discover the latest information about welfare, news, access to facilities, activities, post comments and much more at
DogsNet.org – the Portal for All Things Canine