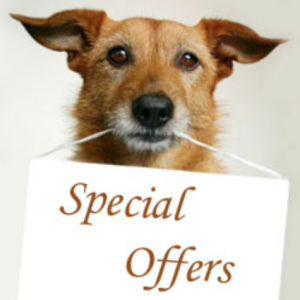 From time to time, R+ Dog Training  provides special offers to help you and your dog. We can make training more affordable and help with fun sessions that don't require a big commitment in time and effort.
Worried about the cost of a full course or just short of time?
R+ Dog Training is here to help you.
Even a small amount of time spent teaching your dog something new has been proven to improve dogs' quality of life, help them to settle when you are busy and even help maintain good mental health into old age.
You will be amazed at how quickly your dog can learn and, of course, you can always choose more.
Don't see anything that you fancy? Book a customised session for help with recall, basic manners or anything else that you want.
Bookmark this page to make sure that you don't miss out on new offers.
Take advantage of limited-time offers and one-off bargains for you and your dog. Hurry and book so as not to miss amazing prices.
---
Love Is A Four-Legged Word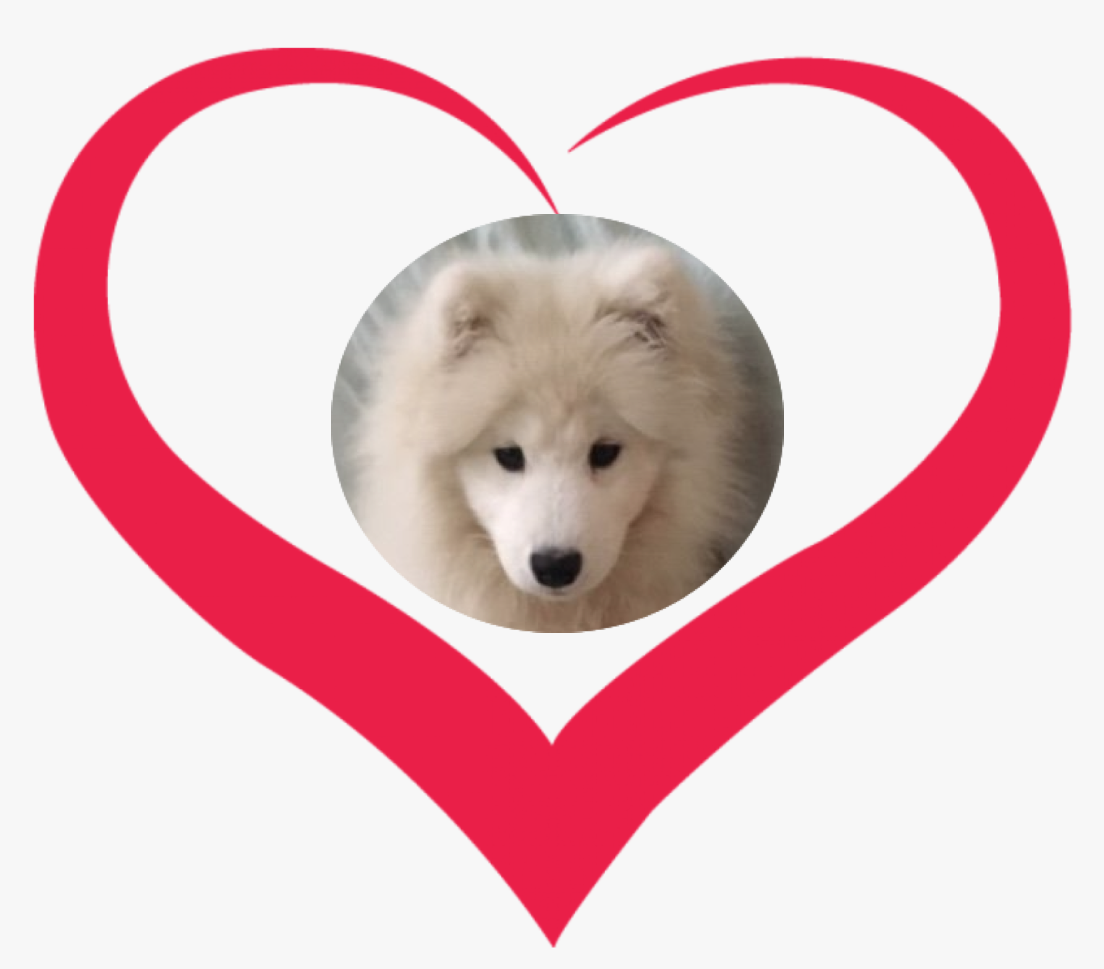 Give Your Dog A Valentines Gift 
Your special bond with your dog will last a lifetime and so will the gift of training.
Get 5% of any private course or one-off session if you book and pay before
February 14th, 2022.
Treats get eaten quickly, toys wear out, but a Valentines Day gift of training will help to cement that loving relationship from puppyhood to twilight years.
Hurry and book – places are limited and the clock is ticking.
---
Give The Gift Of Training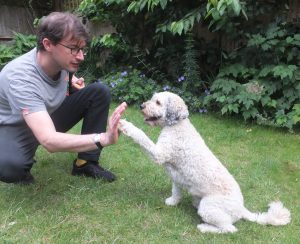 Got too much stuff?
Looking for a novel gift for a friend or relative?
Why not buy your dog or cat the lifetime gift of training? 
You can buy a training voucher for anything from a one-off workshop to part of a course (minimum 6 sessions) or a whole course.
Just choose the option that is most suitable for you and contact R+ Dog Training to get your voucher. Vouchers are valid for 3 months from date of purchase.