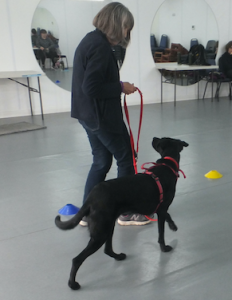 R+ Dog Training provides affordable, short group training courses for puppies and older dogs in Blondin Park Pavilion, Brentford.
Classes are quiet, calm and stress-free and limited to 4 dogs. We work together to solve our training problems and support each other and there is plenty of time to practice and for you to ask questions so that you get the training that you need.
You can solve puppy training problems such as housetraining or pulling on lead and work on good dogs manners that last a lifetime so that you don't have to nag your dog to be "obedient". (We can help you to train for formal Obedience competition too!)
Sessions are 45 minutes long and are bookable in 6 week blocks so that classes are affordable (see below for pricing) and you don't have to make a big commitment in time. You can book and start as soon as you are ready, as long as we have space in class. Each session is self-contained and everyone works at their own level and pace. You can book as many 6 week blocks as you like consecutively (for optimum results), or after a break if you know that you are not going to be available for a period. Although the topics may be similar in each course, you can work at a basic or more advanced level – whatever suits you and your dog. We will add challenges as your training progresses.
Too busy for a 6 week commitment? We can still help. You can book one-off sessions for Reliable Recall, Peaceful Picnics and our Country Canines Course which helps you to deal with wildlife and livestock.

Puppy Classes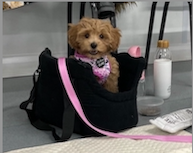 Puppy classes are on Wednesdays at 12.30. We cover all of the usual solutions that puppy owners need such as house training, biting and chewing, socialisation and more. Because classes are small, you can bring individual problems to the class and get help from a professional, qualified trainer and support from your classmates to help with the challenges of training a puppy.
Join us in the Puppy Class and work towards getting the dog you've always wanted.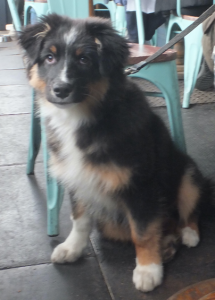 Why not add a Puppy Social Walk to your session and follow my Puppy Blog to see how I am getting on with my new puppy?
Clever Canines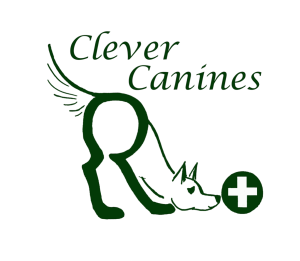 Our Clever Canines class is suitable for dogs from 20 weeks of age to senior. You can graduate from the Puppy Classes or mix and match private training with group classes so that your dog gets used to working with other dogs and you can benefit from the support of a co-operative, friendly group.
Just like the Puppy Classes, the Clever Canines classes are limited to 4 dogs per session and cover the topics that you need to help your dog's training to progress beyond the basics.
When you graduate from puppy classes, or if you have an older dog (20 weeks upwards), you can join the Clever Canines Manners Classes. Each week, we take a topic – walking on a loose lead, preventing jumping up, settling in a café, going to the vet or groomer – and practice in a safe, controlled setting. Because each session is self-contained, you can join at any time, as go as there is a space, and most people book multiple courses so that they can practice at more challenging levels. Maybe you did a course elsewhere and need to refine your skills? We can help.
Last year, we had special Clever Canines classes and performed  a display at the Brentford Dog Show. This year's show is on September 3rd, 2023 so watch this space for your chance to join our team!
---
Classes cost £180 for six, consecutive sessions, payable in advance. We will ask for proof that your dog has been vaccinated and treated for parasites. Puppies may attend class one week after their second primary vaccinations which is usually at 11 weeks old.
We look forward to helping you to have the dog that you have always wanted
---
Find the training that you deserve…
Add-on Options and One-off Sessions
---
Not sure what you need? Follow our simple guide to find the best dog training for you.
---
Need more information? Contact R+ Dog Training; we are waiting to help you
---
Need more than training?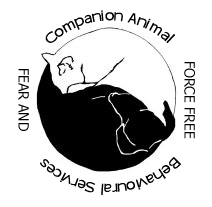 If you have a problem that is causing significant disruption, then I can provide a Behavioural Consultation and a package of training support so that you can get your life back on track.
I can help with separation disorders, aggression, urine marking, inappropriate toiletting and house training problems, fears and phobias, excessive vocalisation, handling problems and more.
---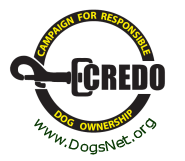 Want general information about dogs? 
Follow the Dog Blog, discover the latest information about welfare, news, access to facilities, activities, post comments and much more at
DogsNet.org – the Portal for All Things Canine