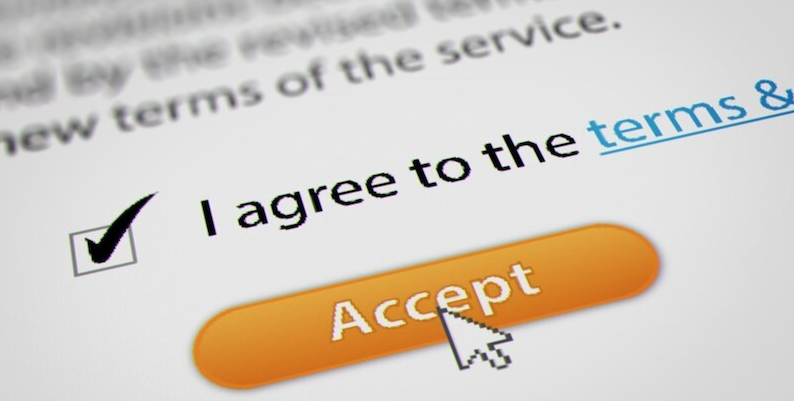 Please read the following Terms and Conditions before you book a session.
Please note that every effort is being made to ensure the safety of all participants in behavioural and training sessions during Covid-19 restrictions. All sessions are undertaken in the expectation that the latest government guidelines are being followed by both parties. Every effort will be made to continue with sessions throughout the pandemic, however, sessions may be altered or terminated at short notice if the government impose restrictions that prevent sessions from continuing.
Contact R+ Dog Training if you require further information or have a query regarding Covid-19 measures.
Committing to a training session constitutes agreement to abide by these terms and conditions. Confirming the booking/attending a session assumes that you have read, understood and agree to these terms and conditions.
Data will be recorded and stored in line with GDPR requirements; consent will be implied for continued contact with an unsubscribe option available
R+ Dog Training will provide a qualified, fully insured trainer abiding by the code of conduct and ethics of the International Society of Animal Professionals, the Animal Behaviour and Training Council codes of conduct and the Karen Pryor Academy Certified Trainer Pledge. All advice is given in good faith.
In booking a training course, you will be expected to take an active role in implementing all advice
Full payment for private and group sessions must be made and cleared in the destination account as specified in the invoice before the first session takes place.
Full payment for the selected course must be made and cleared in the account designated on the invoice before the first session takes place.
Group classes are non-transferable. Group classes must be undertaken on consecutive weeks and cannot be carried over into another block of classes in the event of a class being missed by the participant. Group classes cannot be exchanged for private tuition. Missing classes can be made up in a private session or sessions for an additional fee charged at the hourly rate then pertaining.
No refunds will be made once one or more session in the agreed training package has been undertaken, including induction sessions. Refunds may be made prior to the first induction or training session taking place in the event of an emergency at the sole discretion of R+ Dog Training
In the event that the trainer is required to cancel training due to unavoidable circumstances, including but not limited to, illness or injury, bereavement, inability to travel caused by adverse weather conditions or other disruption to transport, unavailability of venue or similar or government restrictions that is not deemed likely to last longer than one month, monies paid will be retained until sessions recommence. In the event that sessions cannot recommence within one month of the original date or longer if agreed mutually, any outstanding sessions will be refunded in full.