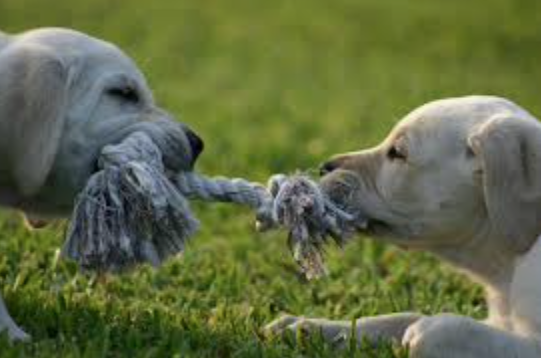 Do you need a bit of support while you bring up your puppy?
Do you want a safe place for your puppy to learn good social skills with other dogs?
Do you want to help your puppy enjoy playing with other pups?
R+ Dog Training is delighted to announce a new opportunity for puppy owners:
Join our Puppy Social Walk in Chiswick House grounds. Training a puppy can be hard work but with R+ Dog Training you are not alone. Meet other puppy owners and practice alongside your trainer and her new puppy on an informal weekly walk in Chiswick House grounds.
Play is an essential part of your puppy's development, but it can be fraught when you're not sure about other dogs or whether your puppy will know how to behave with a variety of other dogs. If suitable, sessions will include supervised play where you can learn about how your puppy is interacting with other dogs. Sessions will end in a visit to the café to help your puppy to learn good manners in public.
The walks will start in mid-March 2023, depending on the weather, and cost £20 per session. You can book several sessions or just book one. Payment must be made 24 hours before the session. The usual cancellation policy applies, unless the weather is bad, in which case, you may transfer to the next available session. Sessions cannot be held over for a longer period.
In the meantime, you can book a Puppy Start Right or Puppy Start Right Plus Course to get your puppy off on the road to adult life and follow our new Puppy Blog.
We know that demand will be high so contact us now
to ensure your place on the waiting list.