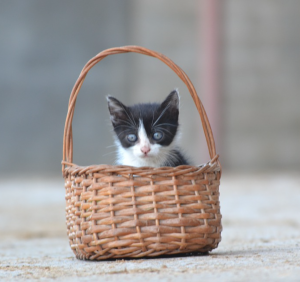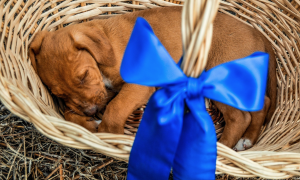 Buying a new dog or cat?
Buying a new dog or cat is one of the most exciting decisions you can make, but it can be fraught.  Advice on buying a dog or a cat can help you with making many decisions – pedigree or crossbreed, new puppy or kitten or older rescue, how to find a healthy animal, how to find a legitimate breeder, how much to pay and much more.
R+ Dog and Cat Training is here to help you navigate the maze
with advice on buying a dog or a cat
Unfortunately, obtaining a new dog or cat it is no longer straightforward. As companion animals have become increasingly popular, unscrupulous puppy and kitten farmers and unlicensed breeders are duping new owners. Sellers lie about origins and breed and often forge paperwork and certificates. Puppy and kitten farmed animals are often unwell and many die shortly after sale or l=can leave you with huge vet bills.
Anyone can set up a "rescue" and sell dogs that are poorly adapted to living as an indoor  companion or that have few or no health or behavioural checks. Some animals may even have been stolen. Many rescues have good intentions, but lack the resources expertise to ensure that you will get a companion that is suited to living in your home.
Booking a consultation with R+ Dog Training means that you can:
Find the right dog or cat for your specific circumstances
Find a healthy, fully assessed dog or cat from a legitimate, ethical source
Avoid the heartache and expense of buying a sickly animal or one suffering from trauma.
---
The initial consultation takes approximately 90 minutes and costs £150.
Book now to start the search for your lifetime companion.
---
Post-purchase Support
Once you have chosen your new companion, R+ Dog and Cat Training can also provide you with lifelong support and training to make sure that your new companion fits snuggly into your life. You can also get specially designed support for settling a rescue dog into a new home.
Need to find a reliable dog walker?
Download the R+ Dog Training free Finding A Dog Walker Advice Guide
---
Download the free R+ Dog Training Buying A Dog Or Cat Advice Guide
You can then choose to find a dog or cat yourself or let R+ Dog and Cat Training do the work for you. Years of experience and wealth of contacts backed by up to date knowledge of the relevant laws means that you will be provided with suggestions of sources for the animal of your choice, be that a licensed breeder (many of whom do not advertise to the public) or a reliable rescue.
Searching and support services following the initial consultation are provided at £100 per hour or pro rata.
Let me help you find your lifetime companion.