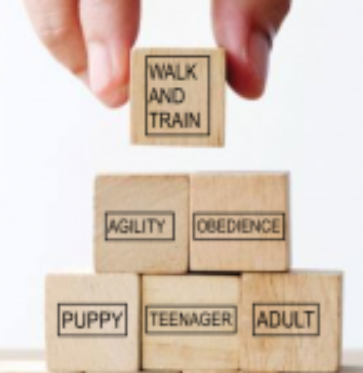 Flexible training options for busy lives
We help you to have the dog that gets compliments from strangers
R+ Dog Training provides flexible training options to fit in with your busy life with life-long training customised for your dog, cat – or any other companion animal.
---
BUILD YOUR IDEAL DOG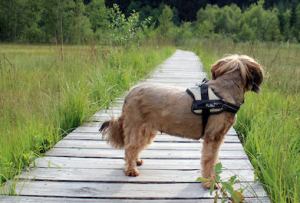 You can create your own pathway and follow our courses through from the initial advice before you buy your dog to helping your dog to cope with ageing – via Puppy Start Right, Teenage Tearaways, Rock Solid Rover and our Activity Courses.
The more sessions you book upfront, the more savings you make and R+ Dog Training can even do some of the work for you with our Walk and Train option. We even offer a monthly Social Dog Walk so that you can practice in an informal setting with a trainer on hand to offer advice.
We know that one size doesn't fit all; you and your dog are unique: R+ Dog Training provides personal attention in customised courses that is just right for you.
Private sessions can make it easier for you to learn at your own pace and focus on exactly what you need when you need it. They are also are suitable for dogs that haven't yet learned how to cope with a group class. Private sessions are backed up with regular handouts that build into a training manual and are supported by e-mail and telephone contact between sessions. We start in your home and then work in the real world where you need the most help.
Choose from one-off sessions and options that take you from pre-purchase advice to senior dog – via a fun range of activities. You can make savings by choosing longer courses, by choosing additional options or by booking two or more courses up-front. You can even customise your own option by selecting a course plus a workshop or add-on option. The more you choose, the more you save, and you can be confident that you and your companion will be guided through, proven, effective and fun training in the way that suits you best.
Read on or follow our simple guide to choosing the best dog training for you.
The links below lead you to more information about each option. You can also find out more about your trainer, training methods, terms and conditions, the privacy policy or find out how we have helped our clients to have the kind of dog that gets compliments from strangers.

CREATE A CO-OPERATIVE CAT!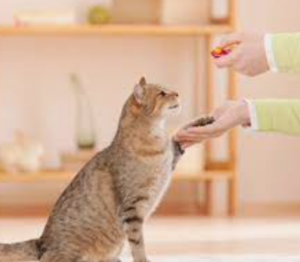 You can create your own pathway and help your cat to fit into your home and feel comfortable being groomed or at the vet. Choose a customised training course or our Happy Vet Visits and Happy Grooming Sessions Courses.
Cats are just as amenable to training as dogs, although sessions need to be shorter. Your cat can be trained to use a litter tray or cat flap and we can help with grooming for long haired cats and take the stress out of necessary visits to the vet. Of course, you can also learn training techniques just to have fun.
For more serious behavioural problems, please contact us to book a consultation.
---
Private training costs £100 per hour and ranges from one-off courses to 18 week courses. Discounts are available when you book longer courses or take advantage of add-on sessions such as clicker skills, Walk and Train, Puppy Social Walk or Social Dog Walks and keep and eye out for Special Offers which we run from time to time.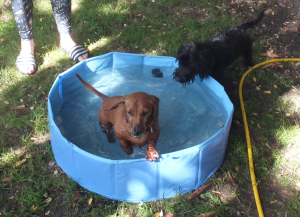 We look forward to helping you to have the companion animal that you have always wanted.
Training For Life – From Puppies and Kittens to Seniors
Training for cats
From kitten to senior

Puppy Courses
Everything you need for dogs from 10 weeks to 6 months old

Rock Solid Rover
Ensure that your training will be reliable – for dogs from 6 months old upwards


Teenage Tearaways
How to cope with the challenges of adolescence

Senior Service
Sessions to keep the senior dog young at heart


Activity Training
One-off coaching and courses for a wide variety of canine activities

Rescue Remedy
Settling a rescue dog in a forever home

Happy Vet Sessions
Take the stress out of vet visits for cats and dogs – and you

Happy Grooming Sessions
Take the stress out of grooming visits for cats and dogs – and you
Find the training that you deserve…
Add-on Options and One-off Sessions
---
Not sure what you need? Follow our simple guide to find the best dog training for you.
---
Need more information? Contact R+ Dog Training; we are waiting to help you
---
Need more than training?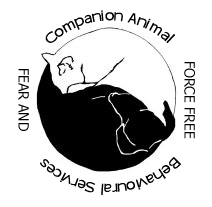 If you have a problem that is causing significant disruption, then I can provide a Behavioural Consultation and a package of training support so that you can get your life back on track.
I can help with separation disorders, aggression, urine marking, inappropriate toiletting and house training problems, fears and phobias, excessive vocalisation, handling problems and more.
---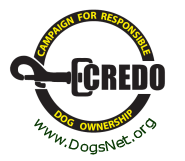 Want general information about dogs? 
Follow the Dog Blog, discover the latest information about welfare, news, access to facilities, activities, post comments and much more at
DogsNet.org – the Portal for All Things Canine